Unplug Christian Meditation Virtual Retreat
Friday & Saturday
October 23-24, 2020
Cost: $97.00
Limited Space

Take Time to Invest in Yourself!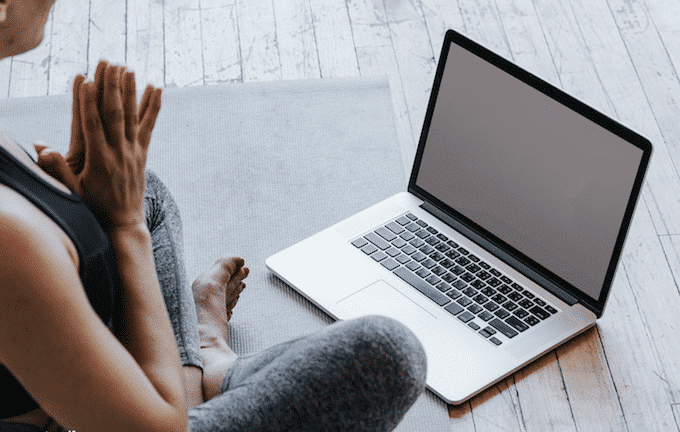 Feeling that need to retreat and draw closer to God but present circumstances just won't allow it? Contrary to what you might believe, a quiet and guided retreat at home can be just as nurturing and fulfilling as getting away, maybe even more! When it comes to going within, it's more about tuning inward than outward. In addition, it's so important for us to take regular times to just be still and listen. 
With all this sheltering in place happening world-wide, why not spend some time shelter in Christ and join me and other believers in a time of healing, meditation, self-care, and reflection.
During this virtual retreat, you'll be guided by Christian meditation coach, Rhonda Jones, who has hosted both domestic and international retreats. Rhonda uses a wide-variety of Christ-Centered and healing modalities to bring both inner peace and wholeness. 
This virtual retreat can take place in your home or even a nearby location (via Zoom) that allows you to focus within and relax while enjoying stillness and solitude. In order to participate, you will need a computer and reliable internet. Laptop or iPads are recommended. 
Anywhere in the World! This is a LIVE Online virtual retreat online via Zoom. 
(Pacific Standard Time-PST)
Computer, iPad, laptop with reliable internet connection all that is needed!
You'll Also Receive a Free Download of...
The Unplug Personal 
Retreat Kit Includes:
Sample Retreat Schedules
Retreat Pre-planning Guide
 5-Guided Christian Meditation Techniques
Detailed Retreat Instructions for a 1-3 Day Personal Retreat
Daily Lessons & Spiritual Growth Activities
Healing Tools and Activities
7- Free Time Activities
Unplug Gentle & Relaxing Yoga Series
66 pages
A $37 value (Free)
**Although we will not follow this retreat kit explicitly, we will use sections of it. You can also use for your future retreats when you need to unplug.
DURING THIS ONE DAY RETREAT YOU'LL ENJOY A TIME OF: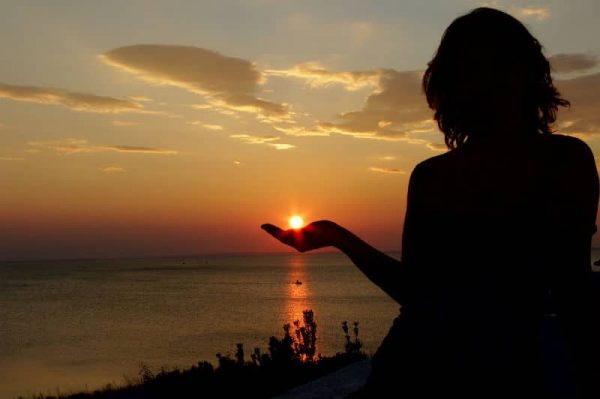 Quieting your fears and worry
De-stressing and alleviating anxiety
Finding peace and solitude from God & within
Releasing old weights and inner pain
Learning or deepening your Christian meditation practice
Gentle Christ-centered yoga and stretching
Healing instruction and tools
Sharing and Prayer
All times are Pacific Standard Time (PST) and happen in real time and not a recording.
Saturday- October 17
Pre-Retreat Meeting
 9-10 a.m. via Zoom

Preparing for retreat & logistics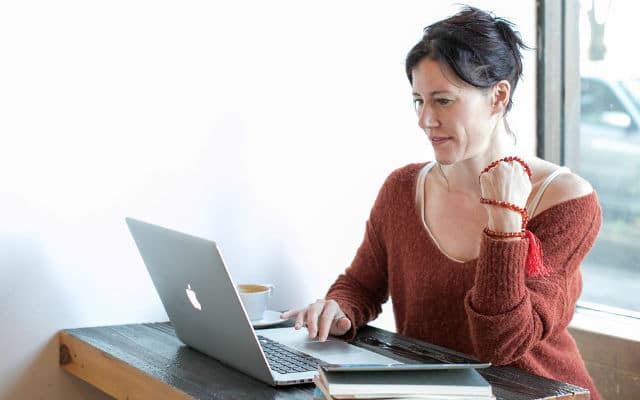 Retreat Start Times by Timezones:
Pacific: 6:00 p.m.

Mountain: 7:00 p.m.

Central: 8:00 p.m.

Eastern: 9:00 p.m.

UK: 2 a.m. (next day)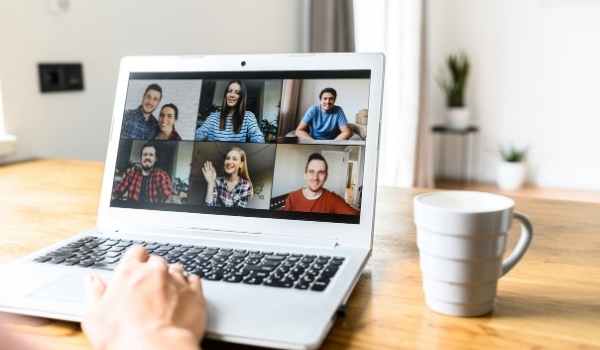 Friday- October 23
6 p.m.- Introduction/Overview/Intention

7 p.m.- Cleansing/Meditation/Breakouts

8:30 p.m.- Gentle Restful Faith-Based Yoga
Saturday- October 24
8 a.m.- Gentle Faith-Based Yoga Session

10:30 a.m. -12:00 p.m.- Christian Meditation Workshop

12:00 p.m. -Lunch & Quiet Reflection

2:00-3:30 p.m.- Inner Healing Workshop

5:00- 6:00 p.m.- Wrap Up/Sharing/Prayer
** Times in-between session will include optional diving deeper activities to continue to cultivate healing, inner awareness, and intimacy with Christ Participants will receive a retreat workbook.
Rhonda Jones has been facilitating retreats for the last 8-years bringing people from all over the globe. Her mission is one of healing after suffering from 4-years of a deep depression that modern medicine couldn't relieve.  "I believe that with the right knowledge and tools we can heal ourselves from within," says Rhonda.
"Circumstances, crisis, and our inner pains and wounds can challenge us, but they don't have to take us out at least not for long," she declares.
Rhonda has hosted meditation retreats in Mexico, Italy, Costa Rica, Mount Shasta, and Northern California. Upcoming retreats also include France and Mexico. 
Rhonda is also the create of The Christian Meditator website at https://thechristianmeditator.com where she has introduced thousands of Christians to the powerful and transforming practice of Christian Meditation.