Thank You for Joining The Secret Place!
Before You Go... Check Out My Unplug Personal Retreat Kit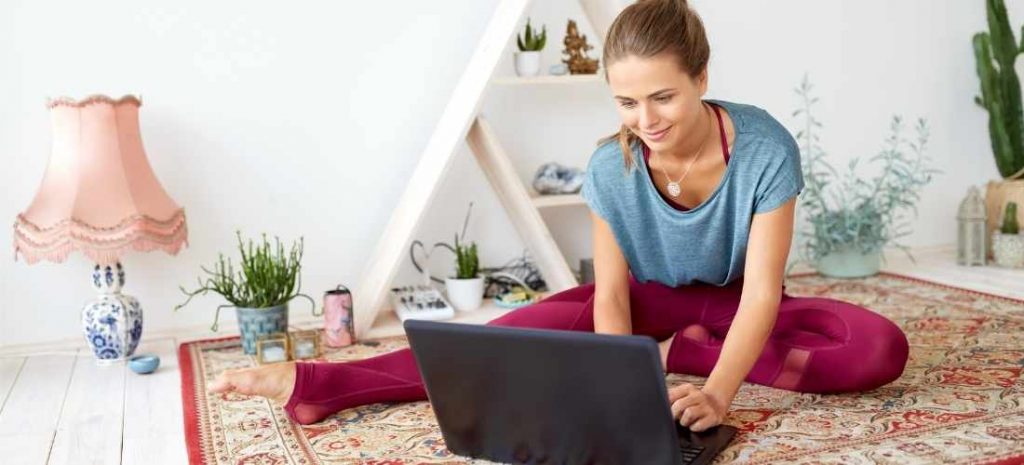 "UNPLUG Retreat Kit: Reconnect with God, Recharge Your Life"
"Transform Your Spiritual Journey with Guided Christian Meditations"
"Escape the chaos of everyday life and embark on a personal retreat designed to rejuvenate your body and soul. Take a break from the hustle and bustle, and reconnect with your faith and spirituality in a meaningful way.
Benefits:
Find peace in your mental space
Overcome limiting beliefs and live your greatest life
Cultivate internal strength and control your reality
Make uninterrupted time for a divine connection
Engage in soul-recharging activities
Heal past hurts and find inner clarity
Get Closer to God Today!
Personal Retreat Kits Includes Everything You Need for a 1-3 Day Christian Meditation Retreat in your Home!
A retreat isn't just a vacation; it's an opportunity to pause, reflect, and grow spiritually. These 86-page UNPLUG Retreat Kits offer topical lessons, reflective questions, journal prompts, exercises, guided Christian meditations, healing tools, and spiritual activities that can transform your life in just one weekend.
Ebook (86 pages)
Includes 8-10 audio recordings & resources page
Instant download
 "Experience Your Retreat Journey"