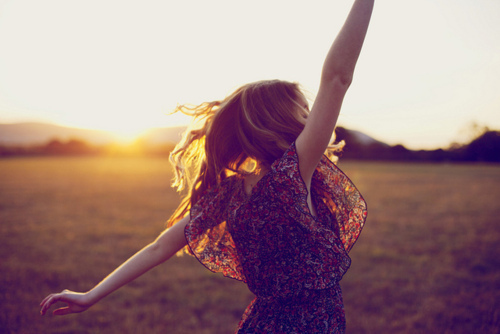 Psalm 95:1-6 – "Oh come, let us sing to the Lord; let us make a joyful noise to the rock of our salvation! Let us come into his presence with thanksgiving; let us make a joyful noise to him with songs of praise! For the Lord is a great God, and a great King above all gods. In his hand are the depths of the earth; the heights of the mountains are his also. The sea is his, for he made it, and his hands formed the dry land."
Have you ever caught yourself wondering how to properly worship God? Do you watch others and think that the best way to connect to God is to be the loudest worshipper in the room?
One of the greatest misconceptions of worship is that there must be a specific blueprint on how to do it and if you don't follow the blueprint exactly , God will not hear you or ignore you altogether. As a result, you may feel like your prayers only make it as far as the ceiling. This is simply not the case! God loves you beyond any blueprint or instruction manual.
The beautiful thing about how awesome our God operates is that He meets us right where we are! Speaking to God from your heart is sometimes all you need to start feeling his presence. He yearns for us to show our appreciation for the breath He gives us every day. Being in a spirit of gratitude is another way to worship Him.
Still not sure how to worship God in a way that you understand? In this bundle, I provide meditations and affirmations for Worshiping God that will help you really tune into the spirit of worship. After incorporating my meditation package into your daily life, you will be able learn how to really dwell in His presence and develop a thankful attitude for all He does.
Praising God just got a lot more fun!
In the Christian Meditation and Affirmation Bundle You'll Receive the Following Downloads: 
Blessed Be the Names of God (med)
Glory to God (med)
In His Presence (med)
In Everything Give Thanks (med)
The Secret Place (med)
Joy and Gratitude (aff)
Complete in Christ (med)
Jesus is my Peace (med)
Spirit of God (med)
One Body One Mind One Spirit (med)