Christian Meditation
Made Easy!
Renew Your Mind Christian Meditation Ebook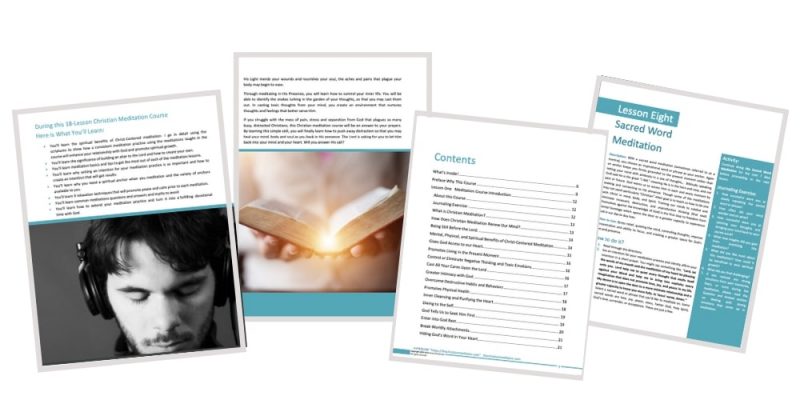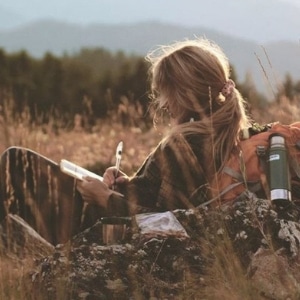 Progressive Relaxation Exercises
Begin meditation with progressive relaxation scripts to help you relax.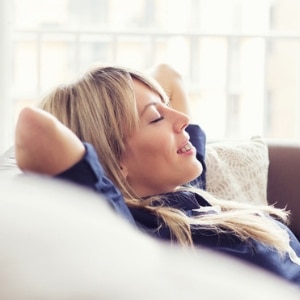 Journaling Prompts to Deepen Your Practice
Connect with God and yourself by spiritual journaling.
Frequently Asked Questions & Answers
Learn how to correct common mistakes and meditate effective.
17 Lessons to a Solid Practice
Not What You're Looking for? 30-day Money Back  Guarantee!