IMPORTANT: We're going to be changing our affiliate platform in the next few months. If you are interested, please join mailing list below and we'll send you new information when available. 
Earn Money As a Christian Meditator Affiliate!
Earn $15 to $37.00 for Each Sell and You Don't Even Need a Website. 
Dear Business Owners, Customers, and Professionals, 
If you have enjoyed many products offered by The Christian Meditator and believe these products would be of value to others, here is your chance to promote a variety of my Christian meditations, books, workshops, and challenges to your family, friends, subscribers, or clients and make some money doing it.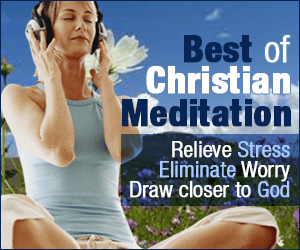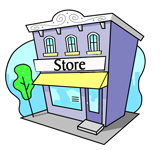 Become a Merchant
[list style="star"]
Purchase Cds at wholesale prices to sale to clients or customers.
Minimum order 10 Cds. Email me for discount information or to place an order. Some restrictions do apply.
[/list]