The Mind, Meditation and Inner Healing  Workshop
Sat Date: 4/10/2014
From: 6:00 pm – 8:00 pm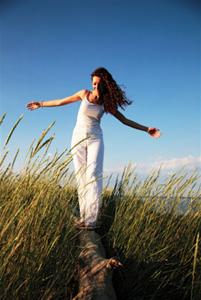 Did you know there is a direct correlation between your thoughts and your mental, emotional, and physical health?
Often the mind keeps us trapped in painful patterns and limiting beliefs to protect us; however, this can hinder our ability to release these experiences and let them go. Through meditation, we can learn to transcend and master the mind to eradicate hidden and faulty internal beliefs which can then bring about inner healing.
In this 2-hour interactive workshop you'll learn:
How the mind interferes with healing.
Benefits of meditation on the mind, body, and spirit.
Four types of meditation that you can start today.
Meditation techniques and tools that promote health and healing.
Workshop Fee $30. Early Bird Workshop fee $25 before April 19th.
Location:
Secret Place Lifestyle Center
4311 Attawa Avenue #100
Sacramento, CA 95822